Hi Guys, If you love to watch Funny videos. Here in this post i'm going to share top 5 Indian Funny Video youtube channels. these channels video make you laugh.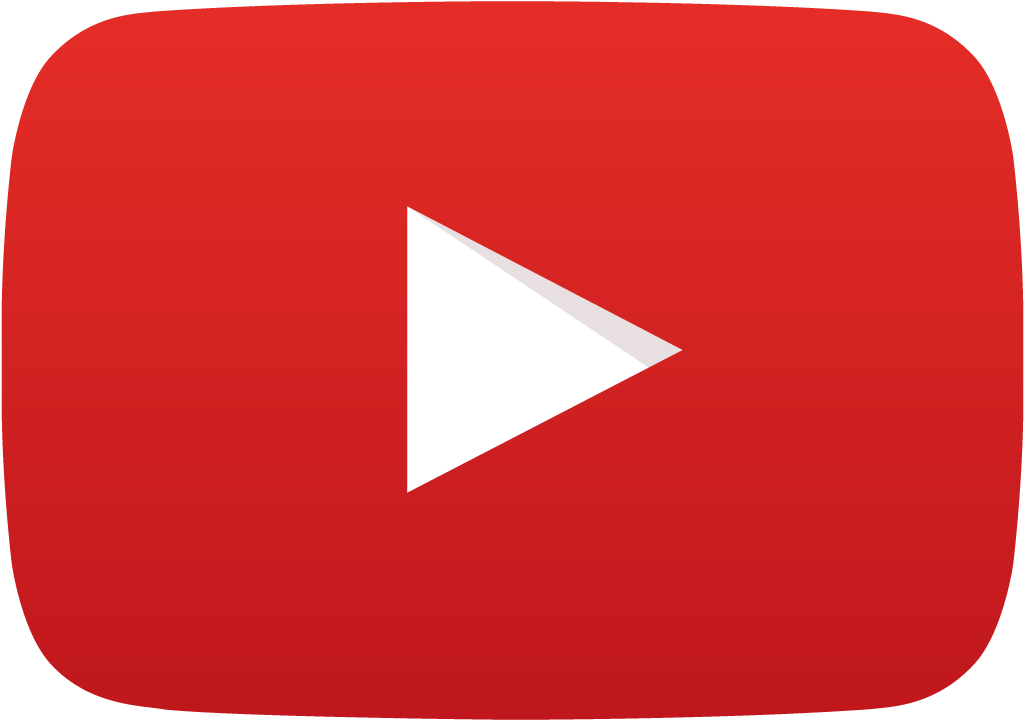 List Of Best Indian Funny Youtube Channels
TVF is the India's 1st Online Youth Entertainment Network, where you can watch Regular Shows created especially for the young audience. They have a youngster team that make amazing Q-Tiyapa Videos. This channel has 573,619 subscribers.
All India Bakchod is India's edgiest comedy collective. Co founded by comedians Gursimran Khamba and Tanmay Bhat, along with Rohan Joshi and Ashish Shakya, AIB believes in edgy, politically incorrect and several other other adjectives describing their humour. This Channel have 426,614 subscribers.
TroubleSeekerTeam is the no.1 indian prank video channel. they make Hidden Camera Pranks , practical jokes , etc 😀 , ALL IN INDIA. TroubleSeekerTeam have Just a Bunch Of Students Who Don't Mind Getting Embarrassed In Public and make enjoyable videos. This channel has 49,890 subscribers.
In Jai Hind Channel you will find funny news type video. One man Sumeet Raghavan is behind the channel. This channel has 42,007 subscribers.
This channel create animated bollywood movie endings. You will love to watch all videos of this channel. This channel has 42,183 subscribers.
More Bonus Channels for Fun