Affiliate marketing is the best way to make money from blogs. We can earn huge amount of money from home through affiliate marketing. If you have enough visitors on your blog then you can boost your income by placing affiliate links. But, if your site is Popular then you should secure your affiliate links from link hijacking. So use any Affiliate Link Cloaking method to secure your affiliate sales.
If you want to hide affiliate links from your users and increase your affiliate sales then these Link Cloakers plugin can help you. Using these simple interface you can convert long and ugly affiliate links into short and elegant ones for aesthetic and SEO purposes.
Here i have collected some best WordPress Affiliate Link cloaking Plugin which help you from commission theft and provide you best tool where you can cloak affiliate link. So now you can see your affiliate link.
Best WordPress Affiliate Link Cloaking Plugins
#1. Thirsty Affiliate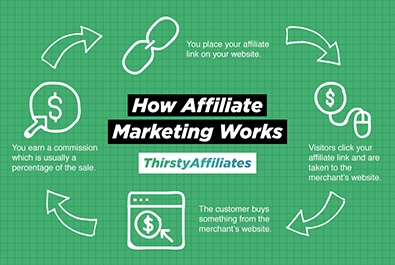 Thirsty Affiliate plugin is one of the best Best WordPress Affiliate link cloaking Plugin available for free to use. You can download thirsty affiliate plugin for free and use on your wordpress blogs. This plugin have lots of features that you want to use also They offer premium add-ons to extend plugin functionality. currently 7 add-ons available to extend thirty affiliate functionality.
#2. HighWayPro -Link Cloaker for WordPress
HighWayPro is the ultimate URL shortener & link cloaker for WordPress. Innovative user interface, powerful targeting options, automated link insertion, advanced analytics & more! Link Cloaker is very innovative plugin to cloak affiliate link. It's a WordPress Affiliate Link Plugin that can automatically cloak all of your affiliate links and offers you detailed stats for every link,
This WordPress Link Cloaker plugin have advance feature that help you to increase your affiliate income.
#3. URL Shortener by MyThemeShop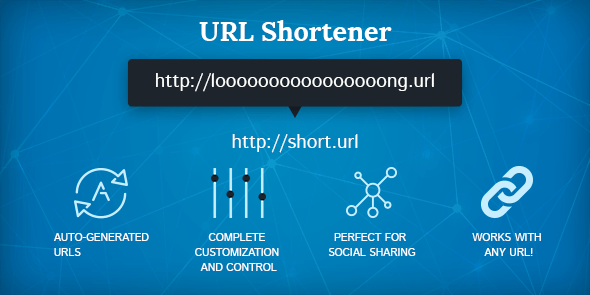 URL Shortener is the most powerful tool for creating beautiful, short URLs. Hide affiliate links, share long links on social media and make your URLs easier to remember. It's fast, powerful and perfect for getting more clicks and better engagement!
This plugin is very well coded by MyThemeShop, This plugin have all the features which are needed for link shortening. URL Shortener Plugin available in both Free and Paid version.
#4. Pretty Link Lite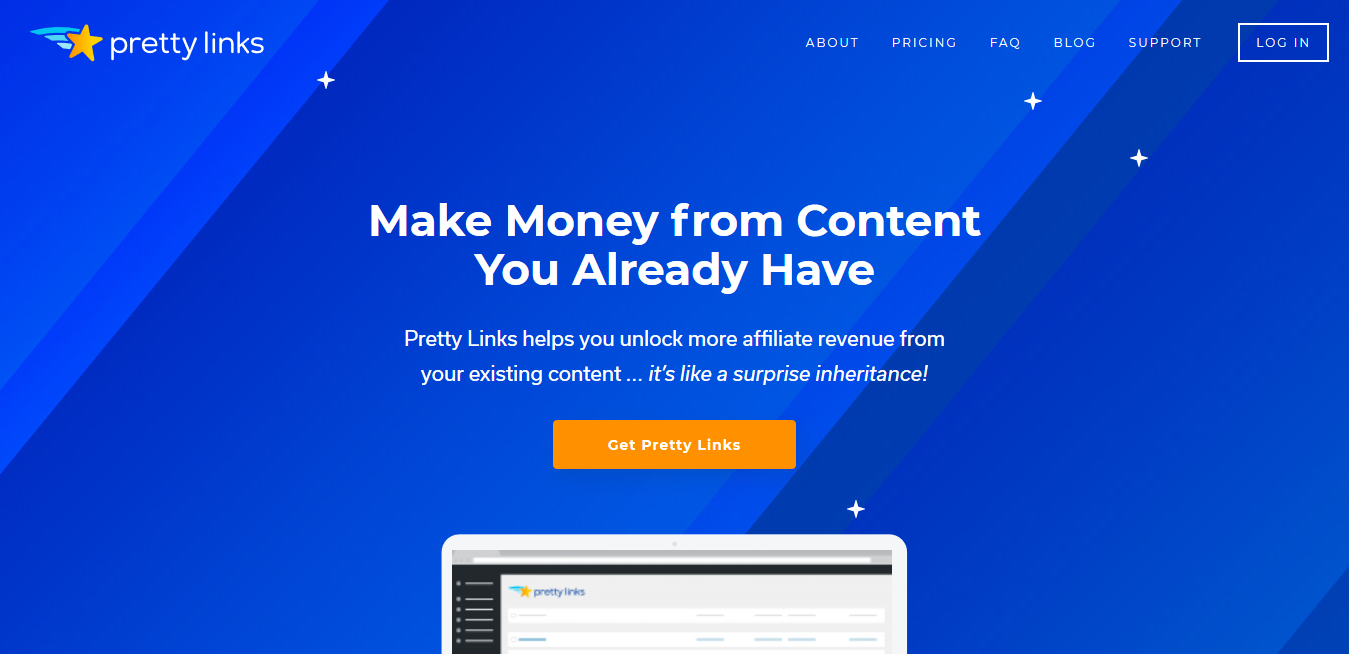 Pretty Link enables you to shorten links using your own domain name (as opposed to using tinyurl.com, bit.ly, or any other link shrinking service)! In addition to creating clean links, Pretty Link tracks each hit on your URL and provides a full, detailed report of where the hit came from, the browser, os and host. Pretty Link is a killer plugin for people who want to clean up their affiliate links, track clicks from emails, their links on Twitter to come from their own domain, or generally increase the reach of their website by spreading these links on forums or comments on other blogs.
Pretty Link is one of the Best WordPress Affiliate Plugin. Pretty Link also have paid version with many more features.
#5. phpShort – URL Shortener Platform
phpShort is not a wordpress plugin, It is a URL Shortener script. But very powerful and userful. phpShort allows you to easily shorten links, target your audience based on their location or platform, and provide analytics insights for the shortened links.
You will have full control on this. You have to install it to separate place on your server. You can install it inside wordpress directory, So your affiliate cloaked link look like : www.yourweb.com/directory-name/link-name
Or you can also install it in subdomain. I'm also using subdomain for adding my affiliate links.
#6. Premium URL Shortener
Premium URL Shortener is also same as phpShort.
It is a PHP URL shortener script packed with many unique features. It has been built from scratch with performance in mind. Some of the features include geotargeting, premium membership, powerful dashboard and admin panel and a series of CMS tools to help you build your dream. Furthermore, it will keep getting better with each update!
I'm also using it to cloak my affiliate links. If you can manage your affiliate links other than WordPress dashboard then this one is Highly recommended URL Shortener.
---
We hope these Affiliate Link Cloaking Plugins will help you to boost your commission. If you know any other Affiliate Plugin for WordPress then please share through comments.