Create music, short form videos, memes, or even get ChatGPT on your WhatsApp – these AI websites will change the way you experience the Internet.
Interesting Artificial Intelligence-based websites and their working
AI websites: Artificial intelligence is one of the most significant technological advancements of the 21st century. Although we're already using AI, such as Google Assistant, Alexa, and Siri, the best AI websites out there also add plenty of novelty to the concept. Some AI websites and apps have recently gone viral for creating unique paintings based on sentences. Others have revolutionized text-to-voice applications or even enhanced low-resolution images. However, only a few of these websites remain relatively unexplored by most people. So, if you're someone who's interested in where AI is going, you're going to love this list!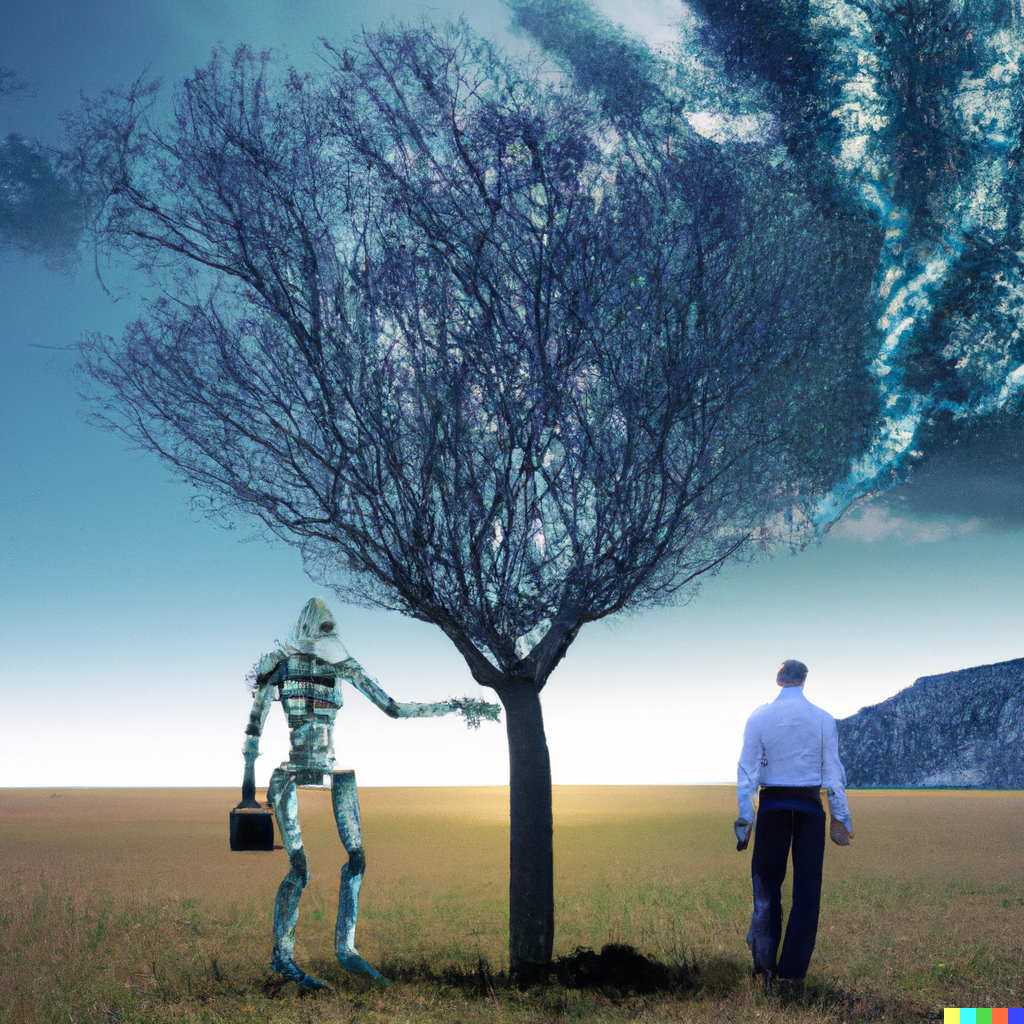 AI websites that can make your life easier
1. DALL·E2
If there is a discussion about amazing websites in AI, then how can anyone forget DALL·E 2? Do you want to make a portrait or drawing or create an image of your complicated thoughts? But is it hard for you to draw it on paper? What if you can just describe your thoughts in words/texts and create images/drawings? Don't worry, DALL·E 2 will help you here in the same fashion!
2. Nightcafe
It works on a stable diffusion model, which will be released in 2022. Although it can be used for various tasks, including inpainting, outpainting, and creating image-to-image translations directed by text prompts, its primary usage is to generate detailed visuals conditioned on text descriptions.
Go to Nightcafe Ai
3. Let's Enhance
Let's Enhance uses cutting-edge Image Super Resolution technology based on Deep Convolutional Neural Networks. Our neural network is trained on a huge dataset of images, so it learns typical features of physical objects – bricks of walls, hair and skin. After the network recognises those features on the images uploaded and add extra details, based on its general knowledge the the world."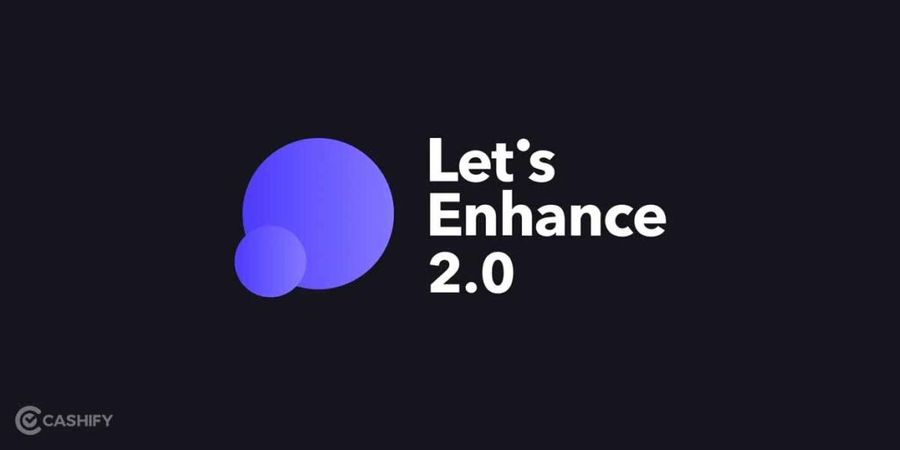 4. Talk to books
Talk to the book is one of the most amazing websites that I have found! you can talk to a book like in the same way as we talk to humans. you can ask anything on the dialog box, and it will return the extracted semantic pieces of answers that fit best to your question.
5. Teachable Machine
Is model training quite expensive right? AI-ML-DL models require training which must have been faster and less expensive. what if we get an online website that will assist you with the training image, sound & pose data? that's actually cool!
6. D-id.com
Photographs capture more than words. However, there could have been moments that one wished they could have preserved as a video. Thanks to AI, now it is possible. D-id.com is a website that takes the help of the latest generative AI tools to help users animate their photographs in a few clicks. One can create talking avatars using the Creative Reality Studio on the website. The platform claims that it is backed by Stable Diffusion and GPT-3 which lets users turn their ideas into personalised videos. The website is offering a cost-efficient solution to all those who seek to create engaging video content and have next-to-no technical knowledge.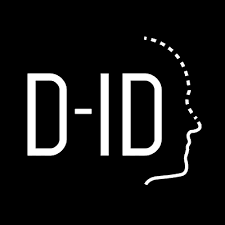 7. Soundful.com
If it can write, speak and comprehend, it can also make music. The Soundful.com is a website that uses AI to let users create royalty-free tracks. According to the company, the platform offers an easy solution for all those looking forward to music generation in a matter of a few steps. The website says users can pick a genre of their choice, customize their inputs and create tracks as per their preference. The website also offers high-quality music samples. Soundful.com claims that its platform is built for producers, creators and brands. The website offers free, premium and enterprise plans for its users.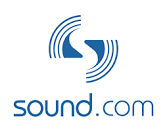 8. Mightygpt.com
Ever since it was introduced in November last year, ChatGPT has gone on to become one of the most popular AI-backed tools in the world. The chatbot launched by OpenAI has been helping users write essays, poetry, emails, generate code, etc. Mightygpt.com is a website that brings the utility of chatgpt directly to your smartphone via WhatsApp. Although paid, this website lets users enjoy the world's most powerful chatbot on their WhatsApp. Based on a video demo of the application, engaging with ChatGPT on WhatsApp is as simple as chatting with any other user on the instant-messaging application. As of now, the service is only compatible with Android devices, however, the website says that users can expect the same on iOS soon.

9. Landbot.io
Chatbots have changed the way companies engage with its vast consumer base. These software applications help companies with online conversation via text or text-to-speech in place of a direct communication with a human representative. Building a chatbot is not easy as it requires technical knowhow. However, landbot.io lets users build their own chatbot that they can deploy anywhere. The platform offers Website chatbots, WhatsApp automation and API & SDK interface that lets users deploy their chatbots in their applications and channels.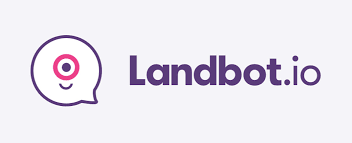 10. Supermeme.ai
Memes have turned into a language in itself. Social media users around the globe have made memes a part of their everyday interactions. Now, there is a meme for every occasion. Everyone has ideas worth translating into memes, however, not everyone gets to make the perfect meme. Supermeme.ai is a website that lets users describe their thoughts and lets its AI tool create original memes. The website offers meme creation in over 110 languages. The website works in the simplest of ways – users just need to describe their subject or situation and hit on 'Generate'. Moreover, the website also functions as a meme search engine.