Want to improve your Alexa Rank and increase your traffic? Previous we posted a ultimate tricks to boost alexa rank. Read How to Increase Alexa Rank Immediately By Superfast Tricks. Now here is another trick to boost alexa rank through alexa boostup.
The all new Alexa Boostup is here to help you out. At first I thought it was a scam. But I do wanted to give it a try. Then i see our site referrer coming from alexa boostup.  Alexa rank is something calculated from Traffic and search queries. So by exchanging them, I'm pretty sure this will work. And the best part? It's totally free.
Lets Start to boost alexa rank:
Install Alexa toolbar in your browser.
Sign up to alexa boostup.
Submit your website/blog link.
Click on Launch Autosurf Booster and gain point.
You can also purchase point by clicking on purchase point button. and you get more traffic.
How Alexa Boostup Works?
In simply saying – Like a piece of cake.
1 Point = 1 Web hit for you.And how do we gain 1 point? – By autosurfing through a website and it's just only 50 seconds.
You can also gain points by referring others. It's 1000 points what we can earn by referring others  ! Happy?
What you gotta do is, launch the Autosurf Booster at Alexa Boostup and sit back. Everything will work automatically.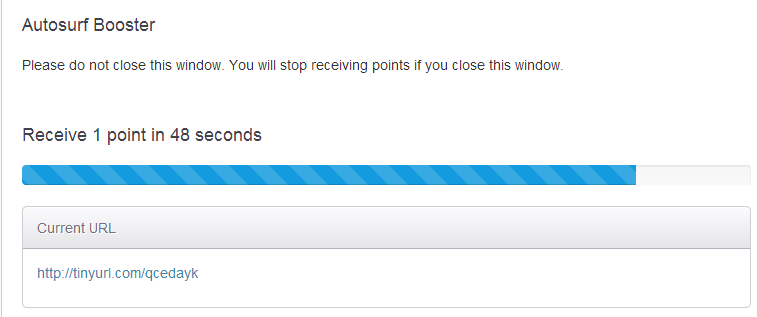 Is it really a Great Idea?
Do know that – it's a Black Hat method after all. It's a system where people gain rankings by mutually helping each other.