Backlinks are very important part of website SEO. Getting quality backlinks is not easy task. You can get backlinks by guest posting, commenting or joining forums and communities. But these backlinks not always from popular sites. Getting backlinks from high pr sites can increase your site pr easily. So here i am going to show you a secret to get backlinks from PR 9 sites easily.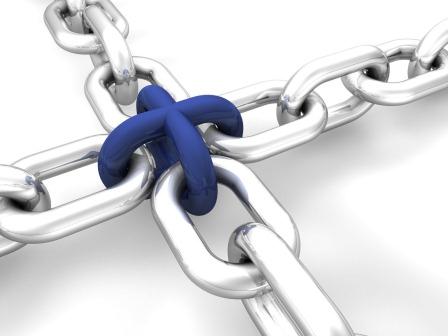 Dofollow or Nofollow:
First thing is to know link is dofollow or nofollow. Click to Understand Dofollow and Nofollow. But How we can know link is dofollow or nofollow. You can check link in page source and its rel. but its very time wasting for some times. so you can install google crome extension  No Follow Simple will help you to verify DoFollow or NoFollow links on any webpage opened in Google Chrome. This extension will outline all NoFollow links and show DoFollow links as it is.
As seen in above image, After installing No Follow Simple crome extension you can easily varify link is dofollow or nofollow.
How to get PR9 Backlinks?
PageRank9 is highest achievable Pagerank and it is achieved by highly reputed sites like Google, Yahoo, Adobe, YouTube etc. Now kick off the fellows asking for $'s for PR9 backlinks. Here I have listed some of top PR9 websites and explained techniques to get DoFollow link from them. That is easy and absolutely free.
1) Google+
Google+ is one of the leading Social Media website with PageRank9. Google+ provides you incredible high quality backlinks to your site. Here I will show you how we can get PR9 DoFollow backlink from Google+.
1). Log in to Google+ (Create an account if you don't have)
2). Go to Profile > About
3). Scroll down to Links and click on Edit.  Add your link to Links. This way you can link your several websites to get backlink to all of them. See The my profile screenshot.
2) YouTube
YouTube is also a great source of PR9 backlinks. You can easily add your link in the Description or in the About section, but these all are NoFollow backlinks, The Associated Website tab is the only way to get DoFollow backlink on YouTube.
To associate your website, you have to verify your account at https://www.youtube.com/verify and submit your website to Google Webmasters. ( I hope you have already submitted.)
After completing above steps just log in to YouTube with your Google account and visit your Channel Setting>>>View additional features>>>Advanced to add associated website.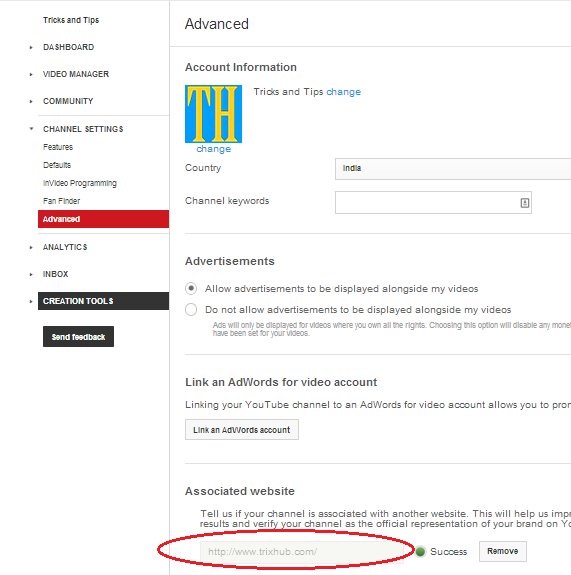 3) Adobe.com
Adobe.com is one more PR9 Website to get do-follow backlinks to your blog. But it is a little bit tricky.
Follow the below steps.
Sign up with Adobe.COM and verify it. Create good looking profile there and enter enough data.
There is no option to put website link to your Adobe's profile, so visit Adobe Forum. And here at the forum, put an original looking problem or the problem you are actually facing with your blog's URL.
After some days, Alexa will start showing backlink from Adobe which is enough to assure that you got PR9 backlinks from Adobe.
4) Mozilla.org
Mozilla.org is one of the highly reputed website with PageRank 9. Please go through below steps to get free DoFollow backlink.
First Go to https://addons.mozilla.org/En-us/firefox/users/register
Fill out the details with your website homepage and click on the Register button.
Click on Verification Link sent to your email account from Mozilla to activate your account.
After activation, login to Mozilla with your credentials and check out your profile page.
And, it's done.
5) Opera.com
Opera sign up is almost similar to Mozilla.org. But instead of DoFollow, Opera gives you only NoFollow backlinks.
6) Yahoo Answers!
Answering questions on Yahoo Answers! will also provide you PR9 backlinks. As like Opera Yahoo Answers! gives you only NoFollow backlink.
If you like this post then time to share with your friends. And also share your views.