If you are looking for best wordpress comment plugin that will improve your blog comment system, then here i'm going to share some best wordpress plugin for your blog comment field.
Default wordpress comment system is basic and fine for newly bloggers. But if you want to give your readers advance facility and gain more comments on your blog then you need to improve comment field.
So use any one of these listed best comment plugin to improve blog comment system.
Recommended: How to Remove URL / Website Field from WordPress Comment Form
List Of Best WordPress Comment Plugins
#1. Jetpack By WordPress
Jetpack plugin have lots of features and these days most of blogs using this multi functional plugin. Jetpack is mostly famous for its stat module. but their comment system is also very strong. We are also using jetpack comment system on this blog.
Jetpack allows your readers to connect to your website and leave a comment in multiple ways. Whether that is by using the default WordPress comments, connecting to WordPress.com, or by logging into Facebook, Google+ or Twitter.
#2. CommentLuv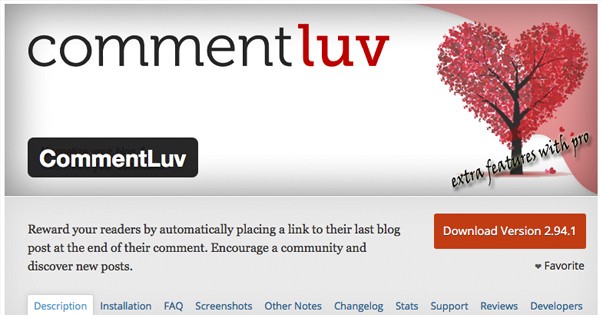 A highly popular plugin that greatly encourages the number of comments left on your blog.  As they leave a comment, the CommentLuv plugin visits their site behind the scenes and retrieves their latest blog post, twitter tweet or Digg submission with a link to it at the bottom of their comment.   A great way to encourage backlinks and enhance the amount of participation on your blog.
#3. Disqus Comment System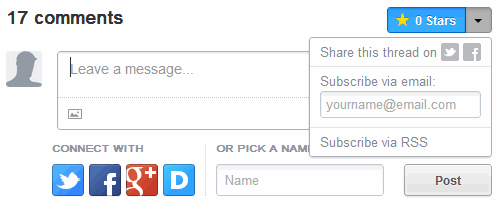 Disqus is one on the most widely used comment systems in the blogosphere. exclusively to WordPress and so one user account can be used for blogs on any system that has Disqus installed. This means that rather than control the comments within the WordPress installation and adding to your database, Disqus uses its own servers to manage the user login and comment management.
Download Disqus Comment System
#4. WordPress Comment Rating Plugin
The WordPress Comment Rating Plugin allows ratings on your comments. Users can easily rate comments good or bad. This plugin is good for user interaction websites.
Download Comment Rating Plugin
#5. Livefyre Comments
Livefyre Comments is a comment platform for real-time conversations. Comments centralizes conversations from around the social web back to your site, and encouragwa engagement between readers on your site to build community around your content.
Livefyre Admin dashboard allows you to track and monitor every interaction on your site from one location, in real-time. Filter by comment, network or user, and moderate with ease.
Download Livefyre Comments Plugin
#6. Facebook Comments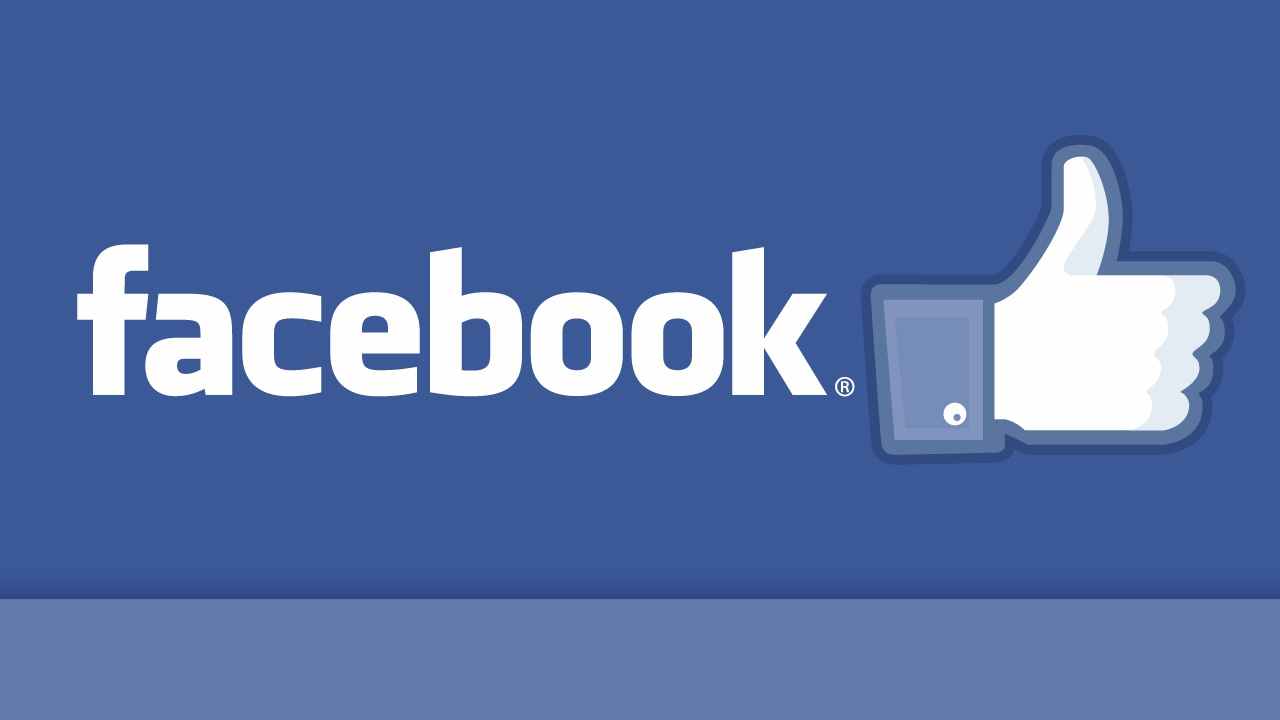 The Facebook Comments Plugin for WordPress is very useful for those who don't want to have to manage every aspect of their site. It is ideal for those who still want to have a great looking and robust comment section without most of the overheads associated with the standard moderation.
Download Facebook Comments Plugin
#7. Comment Rating Field Plugin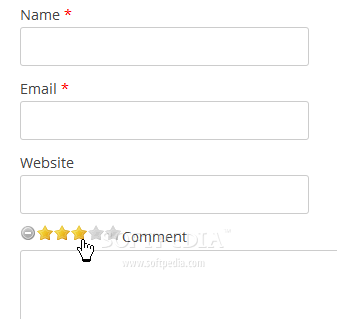 Adds a 5 star rating field to the end of a comment form in WordPress, allowing the site visitor to optionally submit a rating along with their comment. Ratings are displayed as stars below the comment text.
Download Comment Rating Field Plugin
#8. Comments Evolved for WordPress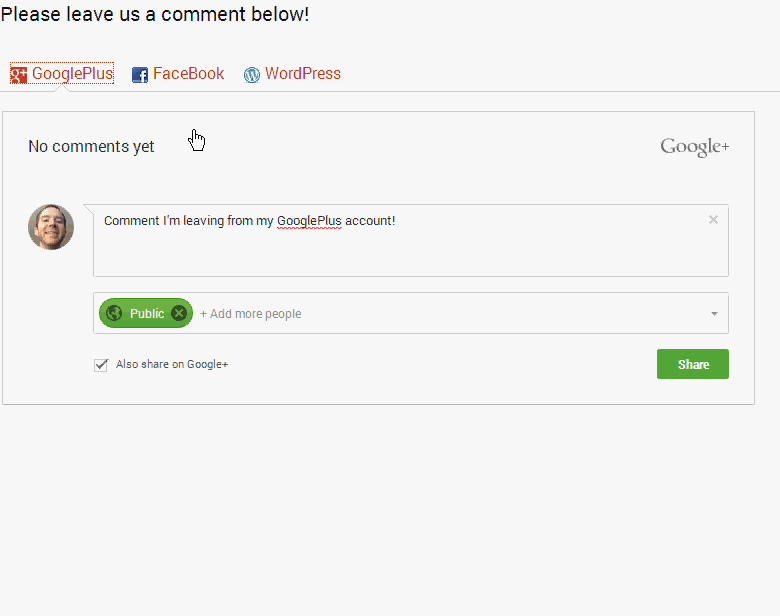 Comments Evolved ( formerly Google+ Comments for WordPress ) makes the comment section tabbed seamlessly adding tabs for G+ Comments, Facebook, Disqus, WordPress Comments, and Trackbacks. this plugin offers a great deal of user flexibility. Each commenting account type is displayed in its own tab.
Download Comments Evolved for WordPress Plugin
#9. WP Paginate
WP-Paginate is a simple and flexible pagination plugin which provides users with better navigation for next and previous post. WP Paginate can now also handle comments by separating them into separate pages. If you have got a particularly intense blog post that getting a stream of comments, you will want to have this handy comment plugin on hand for easier reading!
#10. Live Comment Preview
Let your visitors see how their comment will appear as they type it. Very helpful for coding related or how-to sites, where certain formatted comments can look jumbled and disorganized.
Download Live Comment Preview Plugin
#11. Subscribe To Comments Reloaded
Subscribe to Comments Reloaded is a robust plugin that enables visitors selectively subscribe and unsubscribe from comments on different posts.  As an administrator, you can also choose not to let visitors subscribe to comments on specific posts if you wish. To help prevent spam, you can also require visitors to double opt-in, much in the same way as you would with an email list.
Download Subscribe To Comments Reloaded Plugin
#12. Commentator WordPress Plugin
Commentator WordPress Plugin is a fully featured ajaxified comments system for your wordpress website that lets you easily supercharge your discussions. This is a paid plugin available on codecanyon.
We hope you liked this list of Best WordPress Comment Plugins, If you know another best one please share with us.