Are you going to write paid review. Wait First read basic tips to write paid reviews. Here im listing 10 excellent Tips to write paid review. Many paid review websites like Sponsored Reviews, Pay Per Post provide you good amount and relevant reviews to write on your blog which are useful for your blog readers. Just remember too much of paid review might repel your readers. Paid reviews are no doubt a good way to generate income but you must write reviews that your readers like.
Also Read: How to Make Money With Sponsored Reviews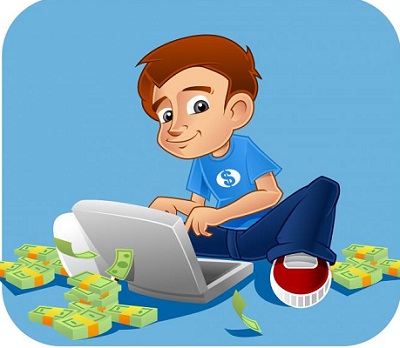 10 Tips to Write paid Rreviews:
Find out as much as you can, about the advertiser. Check out the company's blog or website and try to gauge if the business is legitimate.
As much as possible, try the product or service before you write the review. If you're a well-established blogger, some companies may actually send you their products to try out. This ensures that you really have something to say about the product or service based on personal experience.
The article must sound as natural and as close to your usual tone as possible. The last thing you want to do is produce a review that reads like an ad.
Take pictures or a video to add more substance to your review.
Follow the advertiser's instructions or you might not get paid. Review the post before you publish it.
The number of paid reviews on your blog must not exceed the number of regular articles/content. Be picky about doing sponsored reviews, and do it in moderation.
Write reviews that are relevant to your niche and will be helpful to your readers. If your blog or website is about health related tricks, a review related to health products and supplements like "how to loss weight " probably won't be of much use to your audience.
You are writing a review, not an ad. Talk about your experience with the product instead of focusing solely on its merits. Make it personal.
Engage your readers. End the review by asking them about their own experiences with the product. Rate the product and ask your readers to rate it as well.
Reviews are very useful for getting traffic from search engine. So Make sure to Add star rating and it show in search engine. See the screenshot.
Now tell me whats your opinion on paid reviews.