Portable Document Format  PDF is an open standard file format for the exchange of documents. Created by Adobe in the 90′s, it has became one of the most widely used file format for sharing and exchanging documents with each other. The main reason behind it being so popular is its ease to use. To open the file you just need to install any free PDF reader software like adobe reader.
However, there is just one problem with these softwares. Most of them do not provide editing functionality  which means that you can only read the file but you can't edit them. Although there are several paid softwares which provide this functionality, wouldn't it be great if there was any free alternative?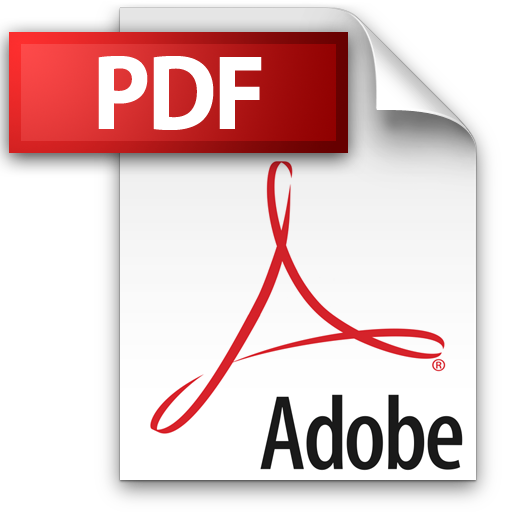 So, today we are here with a list of top sites which allow you to edit PDF files and that too for absolutely free. So, you need not spend even a single penny to buy any of those expensive softwares. So, which sites are those? Let's get started.
PDFfiller– Awesome Site for editing PDF
The first site that comes in our list is PDFfiller. An awesome site which allows you to edit PDFs without any hassle. The best part is that it doesn't even require registeration. Just upload the PDF file you need to edit and you are ready to go.
Along with uploading PDF files from your own computer, it also allows providing direct web based link to the PDF file. So, you just need to provide the URL of the PDF fileand PDFfiler will grab it for you. Awesome, isn't it?
The layout that you get while editing PDF files is also great. You are provided with all the required tools and once you are done editing, you can easily download it to your computer and then can share it with anyone.
PDFescape– Another site for editing PDFs
[toggle title="PDFescape" state="open" ]Another site for editing PDFs[/toggle] is one of the better sites that can be used to edit PDF files online.Since the site is made in JavaScript, HTML, CSS and ASP, it provides a very smooth and hassle free interface. Here are some of the features it offers:
Annotate PDF Documents
Create New PDF Forms
Edit PDF Files
Fill Out PDF Forms
Password Protect PDF Content
Share PDF Documents
Save & Print PDF Files
View PDF Files Online
Along with these, you can register on their site to store PDF files online. The editor provides tons of options as well. From checking boxes to inserting text in different fonts, it provides you a wide range of flexibility. Just like PDFfiler, it also provides you the option of grabing a PDF file directly from the internet by providing its URL.
Nitro PDF is another site which provides you the option of editing PDF files online. Even though it is a paid service, but it provides a full free trial for 14 days. It has got dozens of editing and customizing options. It also lets you quickly and easily create professional-quality PDF documents from any format or content type: paper scans, spreadsheets, presentations, reports, and more.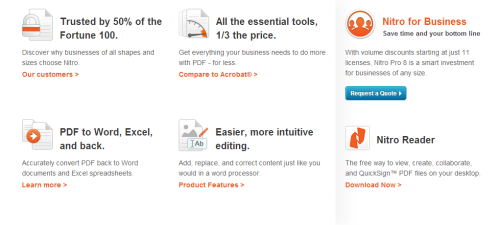 It also provides you the required tools to accurately convert and extract PDF files and their content and the best part is that the whole process is fairly easy and simple.
FillAnyPDF as the name suggests allows you to fill and edit any PDF file online. It is one of the best PDF editing sites that I have came across. It provides a more fast and fluid way of uploading and editing PDF files. You can fill and save the forum very easily. Once you have completed editing PDF file, you can download it very easily to your computer.
Even though, FillAnyPDF is not free, but the company is providing a full fledged Trial version of 30 days absolutely free. You also get a good amount of online storage if you subscribe to their paid plans, the price of which is very competitive.