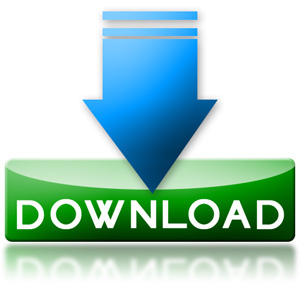 Over the years, software market got a big boom and many companies have jumped into the market to make our computer work easy with their softwares. Some companies are really creative and awesome. They develops nice software which we must try. But it is not possible to get information about all these new software which are launch daily. TO make ourselves updated with these new software, we must know some best websites that contains information about all software. One more important thing is that you can not trust all downloading websites. Some malicious websites pretends to be safe but serves malware in the softwares. So we must know how to differentiate between a safe website and a malicious website. To make your work easy, I compiled a list of top software download websites that contains all the available software on the web. All these websites are trusted and have an advanced scanning technology to scan hosted softwares for viruses and other malicious issues.
Initially, it was download.com that was later acquired by Cnet. Cnet is a popular website for software, news, technology update and reviews. It has a dedicated download section that allow users to download free softwares or purchase premium softwares. The Software section includes over 10,00,000 freeware, shareware, and try-first downloads. All softwares are rated and reviewed by editors which make our selection easy. Registered users may also write their views about the software.
filehippo.com is one of the top 1000 sites in the world. Here you can download any type of software programs free very easily. and this site always updated with new version.
Brothersoft
Brothersoft is popular website that contains more than 200000 softwares. All softwares are categorised in a manner that allows users to find a software fast. It lists games, software, mobile apps and many other kind of softwares. Like other download websites, It also reviews and rates software that is done by famous editors. You can trust on all the softwares hosted on Brothersoft.
ZDNet Download is the part of ZDNet. You can download safe softwares from here. It has almost all popular softwares in categories manner. Everything is managed and easy. So you can easily find what you are looking for. Although, this download website is not as big as other websites, but it has almost all popular software for desktop.
softonic.com was launched back in 1997 and is a popular website for software downloading. It contains all softwares including paid, free and trial versions with their reviews written in written in Spanish, German, English, French, Italian, Portuguese, Chinese and Polish. This nice software hosting website contains softwares for all mobile and desktop platforms. Downloads rated and trusted.
These are the best 5 websites for software downloading. If you want to download any software, you can search it in any of these websites. All websites are trusted and awarded. So you do not need to worry about your security.