Hi friends, After a long time I'm here with a great post for Entrepreneurs. That is all about Leonardo DiCaprio. Leonardo DiCaprio won an Oscar and we see the internet explode.
Leonardo DiCaprio has done many great movies, also, they done many movies based on Entrepreneurship. Yes, We can't forget 'The Wolf of the Wall Streat' And many great quotes became famous from this movie.
Leonardo  Dicaprio is an inspiration in himself, but if we come to think of it, his movies do not fall short of entrepreneurial advise.
Entrepreneur.com also published a great article 5 Valuable Business Lessons To Learn From Leonardo DiCaprio's Movies
Leonardo DiCaprio Motivational Movies
The Wolf Of Wall Street
Based On The True Story Of Jordan Belfort, From His Rise To A Wealthy Stock-Broker Living The High Life To His Fall Involving Crime, Corruption And The Federal Government.

Some Best Quotes From The Wolf Of Wall Street
The Only Thing Standing Between You And Your Dream Is The Bullshit Story You Keep Telling Yourself As To Why You Can't Achieve It.
Let me tell you something. There's no nobility in poverty. I've been a poor man, and I've been a rich man. And I choose rich every fucking time.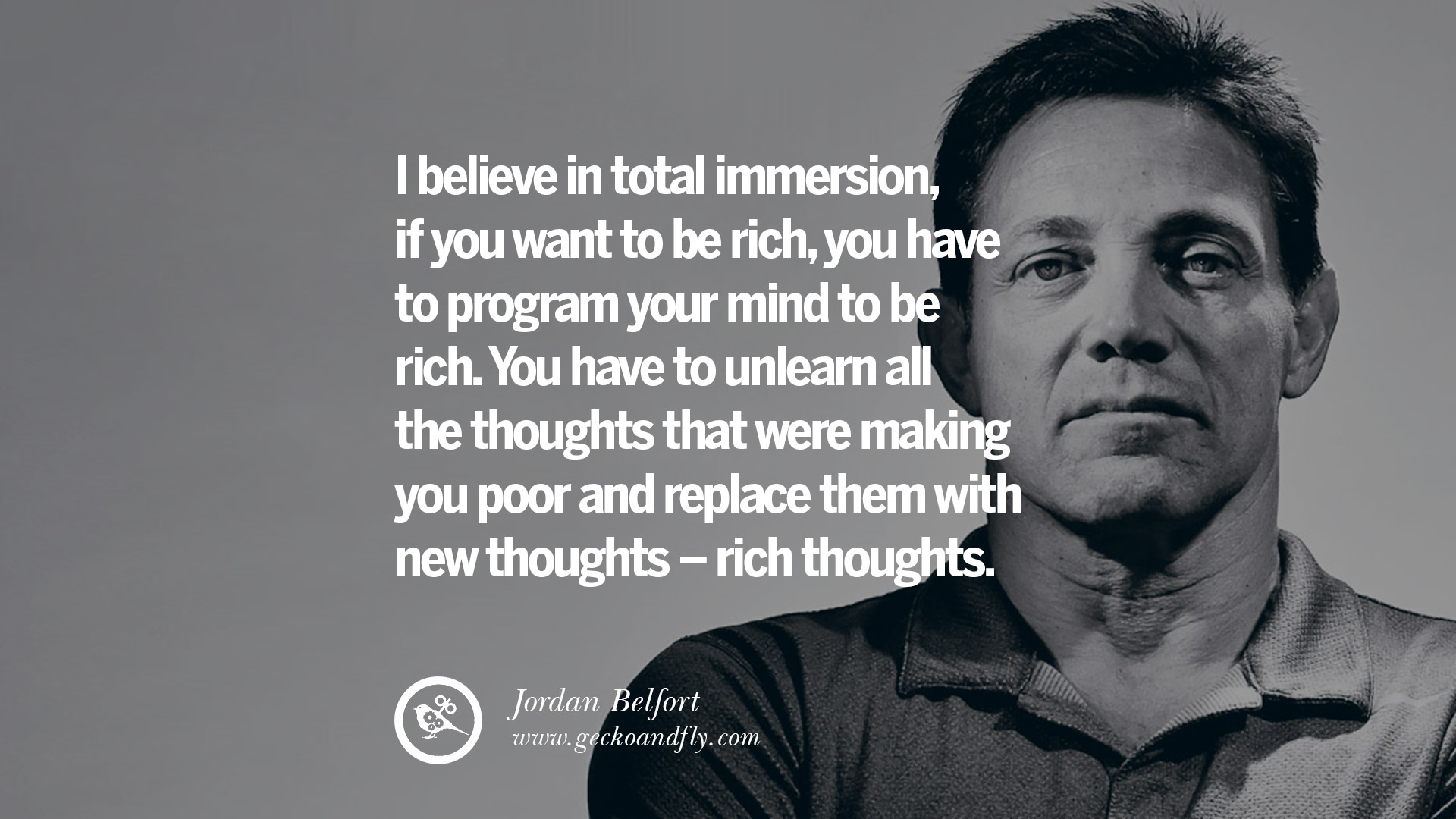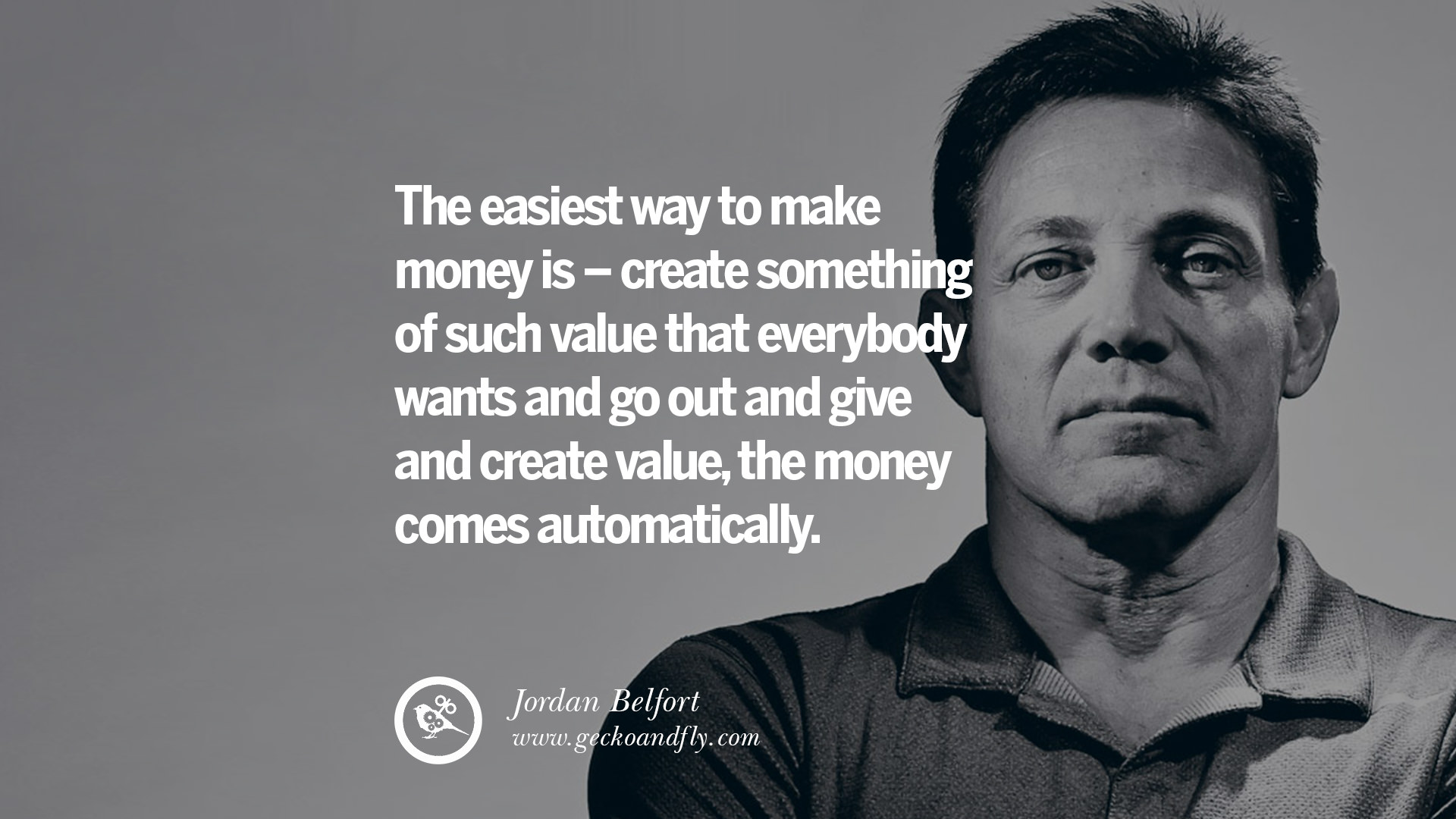 Catch Me If You Can
A True Story About Frank Abagnale Jr., A Young Conman Who Successfully Impersonated An Airline Pilot, Doctor, Lawyer And History Professor During His Stint As Fraudulent Cheque Casher. What's Amazing About This Film And The Life Of Frank Abegnale Jr. Is How Much He Managed To Achieve In A Much Tougher Environment And Under More Stress Than Most People Are Used To. Whether It's Legal Or Not, Business Is Business And Frank Was One Of The Best At What He Did.
Leonardo DiCaprio Motivational Quotes
If you can do what you do best and be happy, you're further along in life than most people.
I don't think I ever expected anything like an Oscar ever, to tell you the truth. That is not my motivation when I do these roles. I really am motivated by being able to work with great people and create a body of work that I can look back and be proud of.
I've never been Romeo who meets a girl and falls for her immediately. It's been a much slower process for me each time I've gone into a relationship.
I want to be a jerk like the rest of my friends, and have fun, and not care about the consequences, but I just can't now.
If you have done the very best you can. worrying won't make it any better. if you want to be successful, respect one rule.
Only you and you alone can change your situation. Don't blame it on anything or anyone.
Pay close attention to people who don't clap when you win.
I'm not the kind of person who tries to be cool or trendy, i'm definitely and individual.
Work until your bank account looks like a phone number.
The only thing standing between you and your goal is the bullshit story you keep telling yourself as to why you can't achieve it."
If money isn't everything work at McDonalds.