WordPress review plugins and themes allow one to convert a blog into full blown WordPress review site or they may simply add the ability for readers to rate your WP posts. WordPress review plugins and themes also provide a way for users to monetize their blog; reviews that contain rich content about a specific product or service combined with user based reviews represent a very attractive target for visitors and search engines. There are many free and paid WordPress review plugins and themes available. Below we have compiled a list of the top best WordPress review plugins that are currently available.
Reviewer
Reviewer WordPress Plugin allows you to insert reviews and comparison tables inside your WordPress blog posts and pages in a quick and easy way. If you need to create a gorgeous recap box for your full post review or need a simple but powerful users ratings then this plugin can help your. Reviewer wordpress plugin is very simple, just create a review template and insert your personal review inside your posts or pages. The plugin has 9 gorgeous responsive themes you can fully customize. It supports users rating so blog visitors can also leave their reviews.
WP Review Pro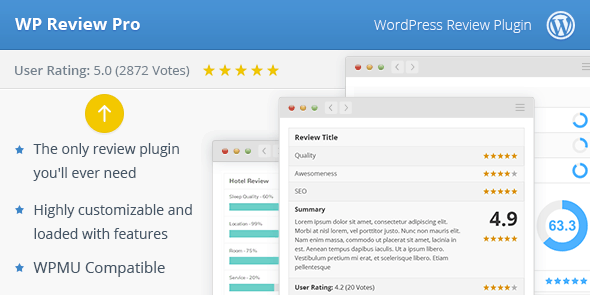 WP review pro WordPress plugin will help you to create review on your website with minimal effort and rank higher in search engines. With the rich snippets generated by this WordPress plugin, your reviews will show up in the search engines, which helps you to generate more traffic and leads to overall higher rankings in the top search engine like Google.
With This plugin, Your users can also rate and review your posts and content simply by adding a comment, and it's seamlessly integrated with WP Review Pro for a truly rich user experience. You can show off ratings on your post thumbnails, easily with WP Review Pro's built – in feature. Some other features of this WordPress plugin are as follows.
WeReview WordPress Review Plugin will convert your site a money making machine just with a few click. WeReview – WordPress Review Plugin is compatible with any WordPress theme. So no additional modification will be required.  WeReview – WordPress Review Plugin comes with multiple styles for  review- page  which will give your review- page a different and exclusive look.
Taqyeem
Taqyeem is a premium reviewing and rating WordPress plugin  This plugin was built for adding lovely ratings and reviews to your posts, pages, and custom post types. Use the customization options to create the perfect rating addition to your website.
This plugin has unlimited colors, unlimited review criteria features and 3 Review Styles- tars, Points & percentage .
Simos
Simos Review is an easy to use wordpress review plugin that will help you to make it easy to review your site's visitor's opinion and make rating a full of fun progress.
WP Product Review [Free]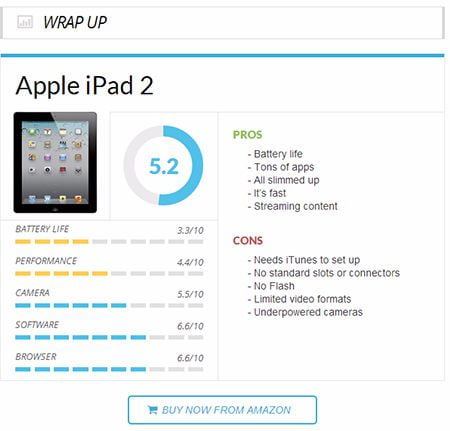 WP product review will easily turn your posts into in depth – reviews with ratings. It helps you to interact with your users with improved comments. You can easily expose your reviews in an easier to ready way and will generate money by adding a buy now button in your post. All the plugin setting are fully customizable.
Sama Author Review
Sama author review WordPress plugin allows you to easy review and rate your posts choose one of review type for each post and end users can rate individual criteria like author plugin. This WordPress plugin comes with 3 widget and some easy function to help you for create your custom widget and home page or what you need.
WP Review By MyThemeShop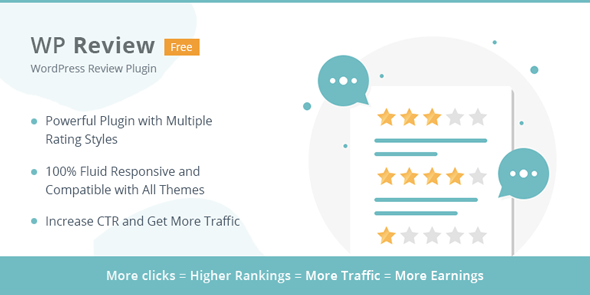 WP Review plugin is an easy yet powerful way to review content easily, without affecting the speed of your site. If you're a blogger, you probably occasionally review or rank products, services, tools, recipes, or other content on your site. WP Review plugin is a customizable and lightweight way to create reviews, using stars, percentage or point rating.
Author hReview
Author hReview is a fantastic plugin and this plugin help you to increase search traffic by making SERP results more eye – catching.
Rich Reviews
Rich Reviews empowers you to easily capture user reviews for your business, website, or individual products/pages and display them on your WordPress page or post. You can easily moderate which review should be added to your website.
Google Places Reviews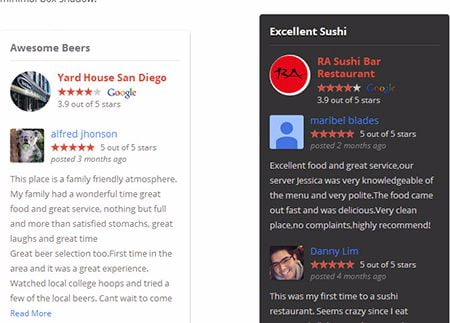 This WordPress plugin will easily display Google reviews on your WordPress website using a widget. It is great for retail stores, restaurants, real estate firms, hotels, hospitality, and franchises. It also allow you to display 3 business reviews with free version & 5 with the pro version.
WP Customer Reviews
WP Customer Reviews allows your customers and visitors to leave reviews or testimonials of your services. All submissions are moderated, which means that YOU choose which reviews get shown. Multiple anti-spam measures to prevent automated spambots from submitting reviews.