Hi Guys, Yesterday one of our Facebook Fan messaged us "Hi Admin Can you tell me any way to download facebook pages videos". So Here I'm going to share super cool and easy tricks to download facebook videos. Few days ago i have also shared a cool tricks to download youtube videos. And many of our readers likes this trick. Many of us use video downloader software but here i am not recommending to use any downloader. In This post I have written 3 easy tricks to download videos from facebook. With These tricks You can also download private facebook videos.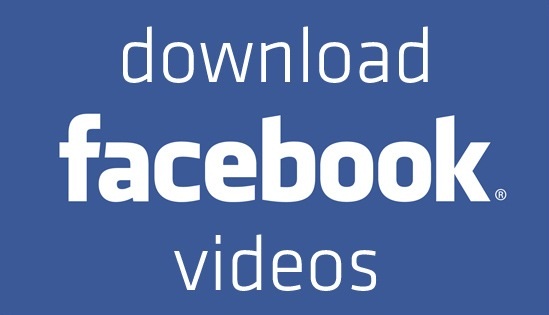 3 Easy Tricks to Download Facebook Videos
#1st Trick
Very simple way to download facebook and youtube videos. Read Step by step Guide.
First open your facebook video and copy the URL.
Then Go to Website https://www.downvids.net/

You see a Box there, Now enter your Facebook Video link there.
Then click the download Button.
After some moments later you see the Facebook video.
Now Press the Download this Video Button.
By Clicking right button you will get many formats to download video.
Now save the video and enjoy.
#2nd Trick
This is also awesome way to download videos similar to 1st trick.
First go to website https://fbdown.net/

You will see a box and many of ads. Ignore ads.
Copy Video URl and put in box. And click on Download button.
After Clicking on Download Button you will redirect t next page. Here you see download links in low or high quality.
Download video in low or high quality.
#3rd Trick
This trick is specially for crome users. Yes if you are using crome browser. you can download facebook videos in one click. A Cool Crome extension available to download facebook or youtube videos. Follow Steps
First install HD Facebook Video Downloader crome extension from Here.
After Installation, COpy Video Url then click download and , after right click and 'save as file'.
Download file and enjoy video on your system.
Hope you like these easy solutions to download facebook videos. Share with your friends.